We are set up to roll over fully loaded trailers with our 15 bag recovery system. This is designed to cut down on the unload time, by up righting the loaded trailers. We are also set up to handle our own traffic control with ATSSA certified flaggers and light towers to light the work area. We have a haz-mat crew to clean and beautify the casualty area.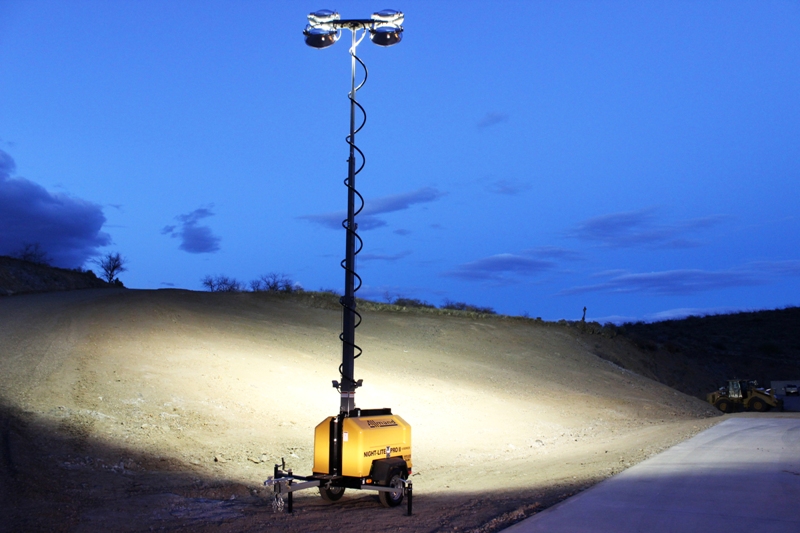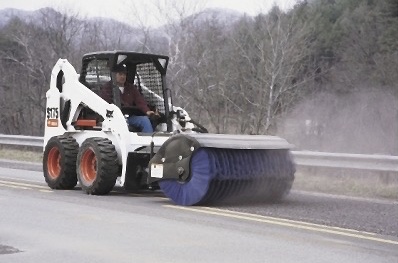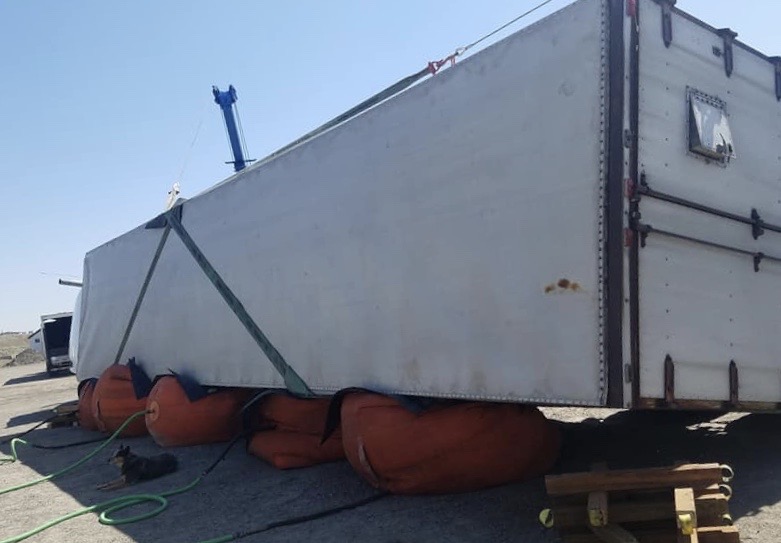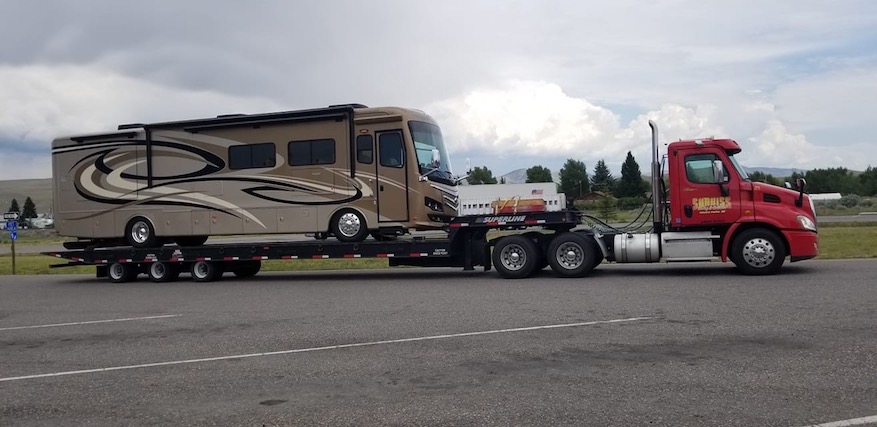 We have an array of equipment to assist on every job. From loaders to Bobcats and skid steers. We also have tilt deck trailers to clear out any scene. With fully functioning refers, to load cool or frozen product into.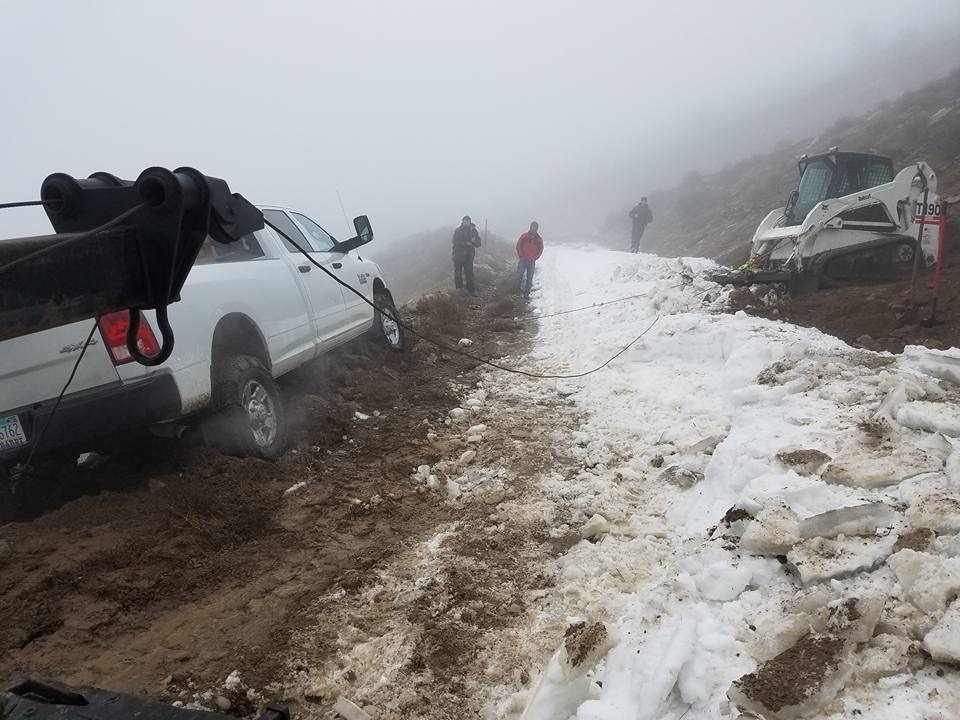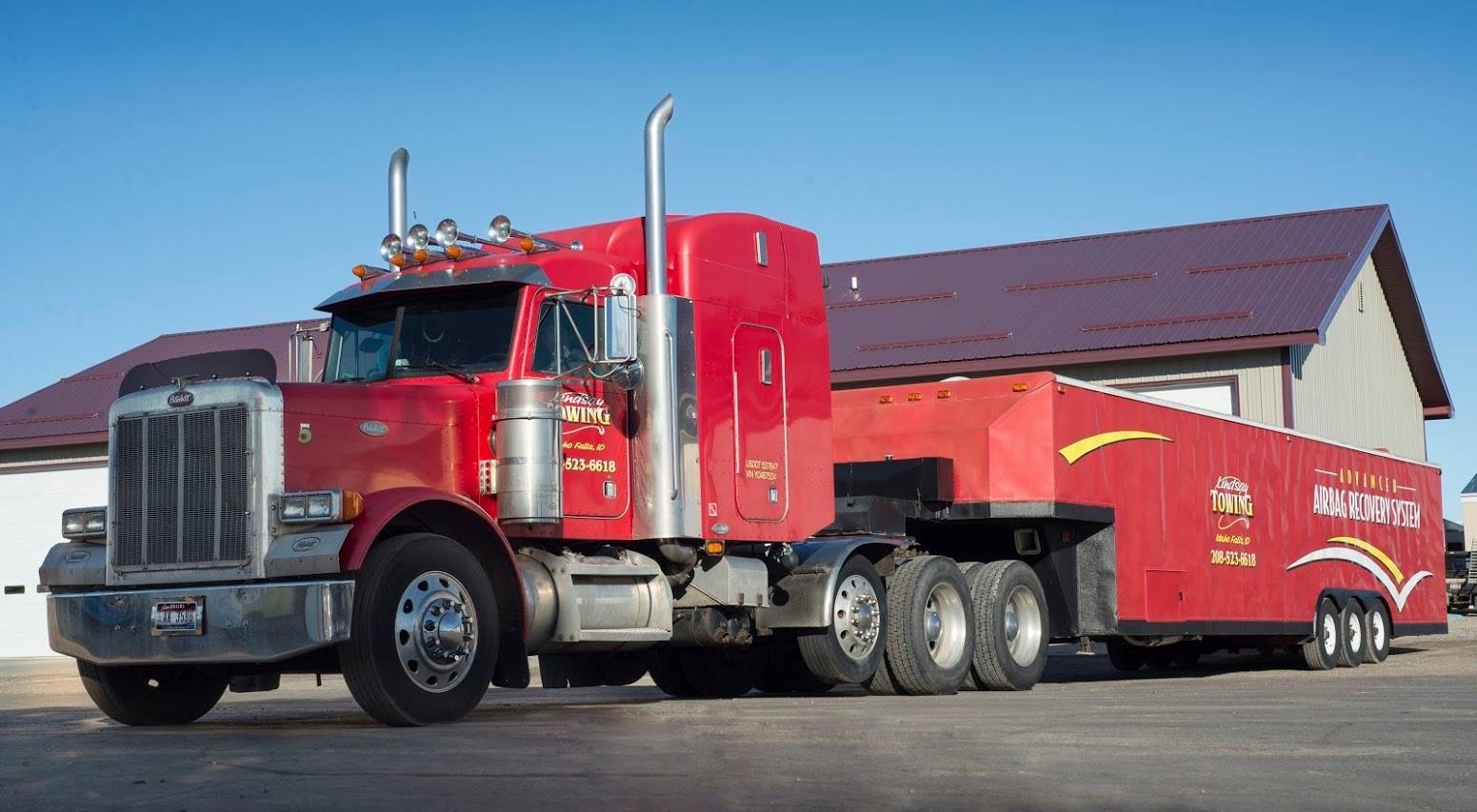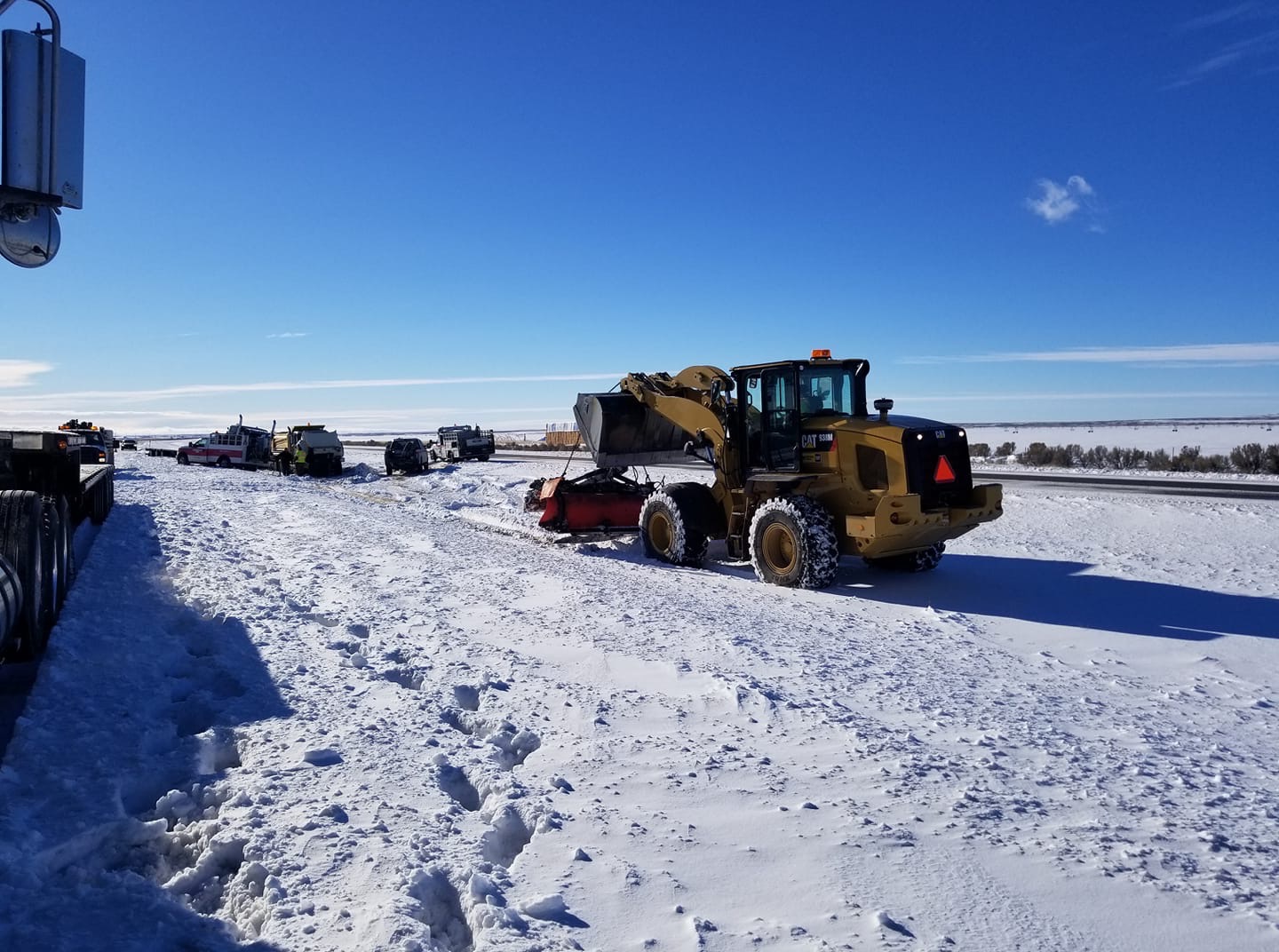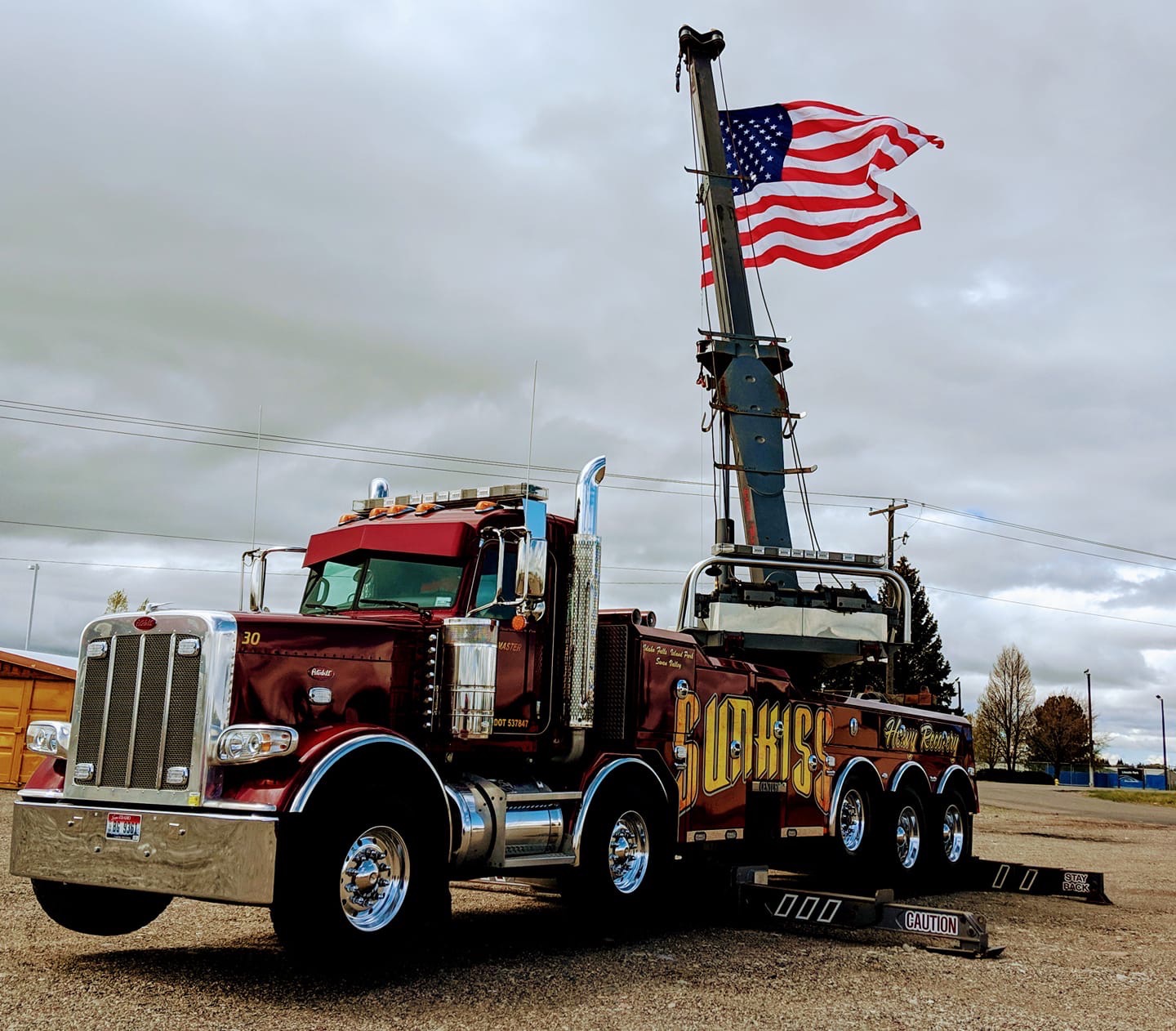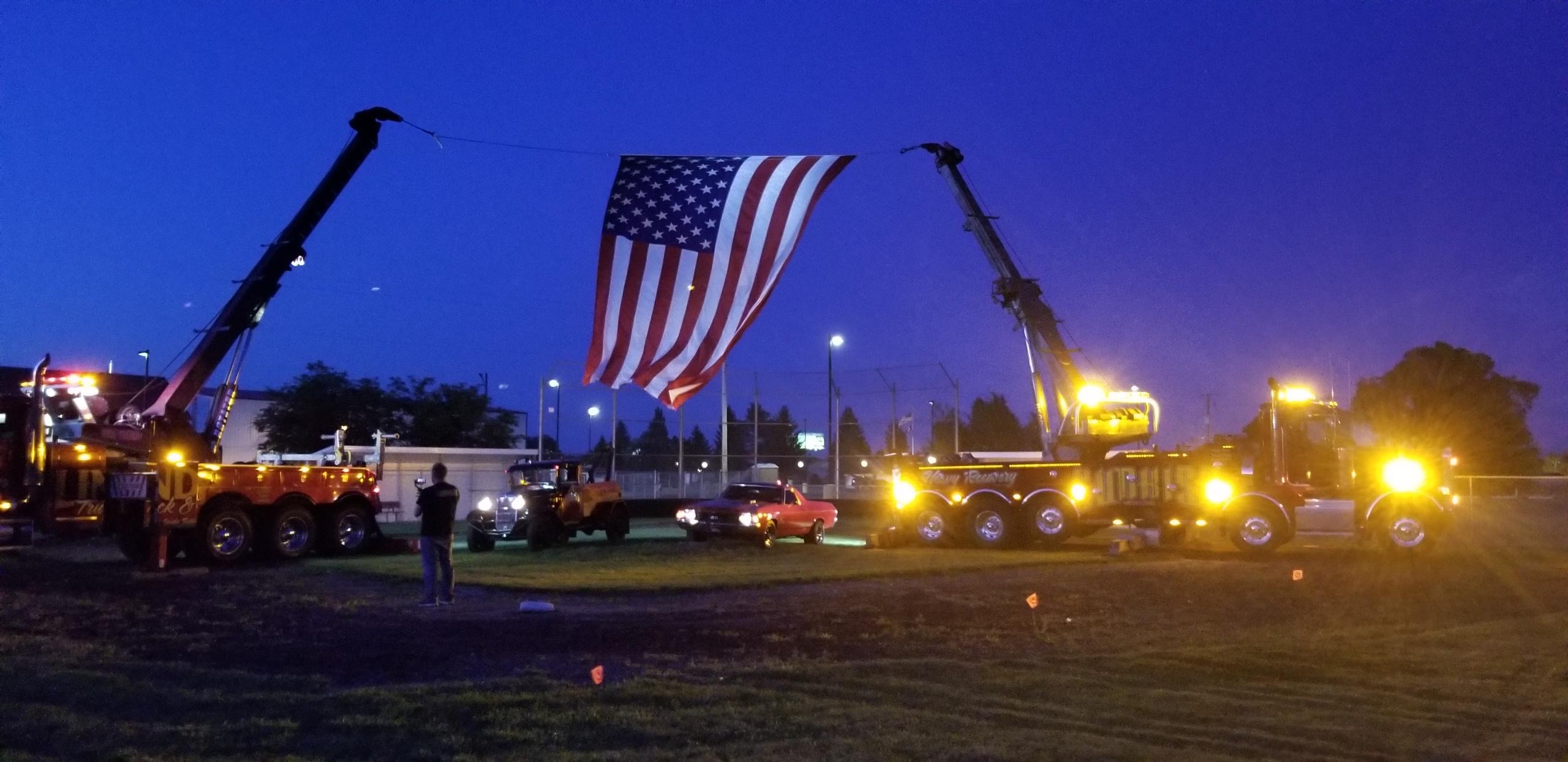 The ability of one of these units is extremely versatile. Jobs can be completed quickly, and safely. With the long reach and high capacity winching capability, no job is too big for one of these monsters.