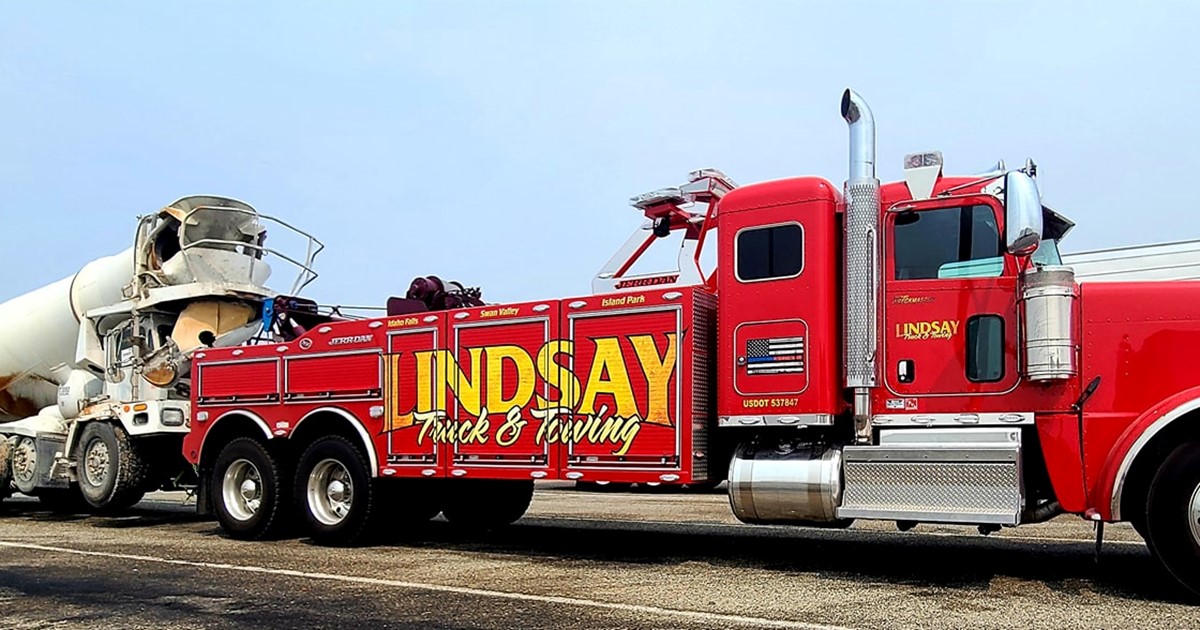 Permit Towing
We have a fleet of Heavy Wreckers stationed in Idaho and Montana. This allows us for quicker response times. Our fleet is permitted in Idaho, Montana, Wyoming, and Utah This allows us to haul tractor trailer combos, as well as heavy equipment, across state lines, making it more cost effective for our customers.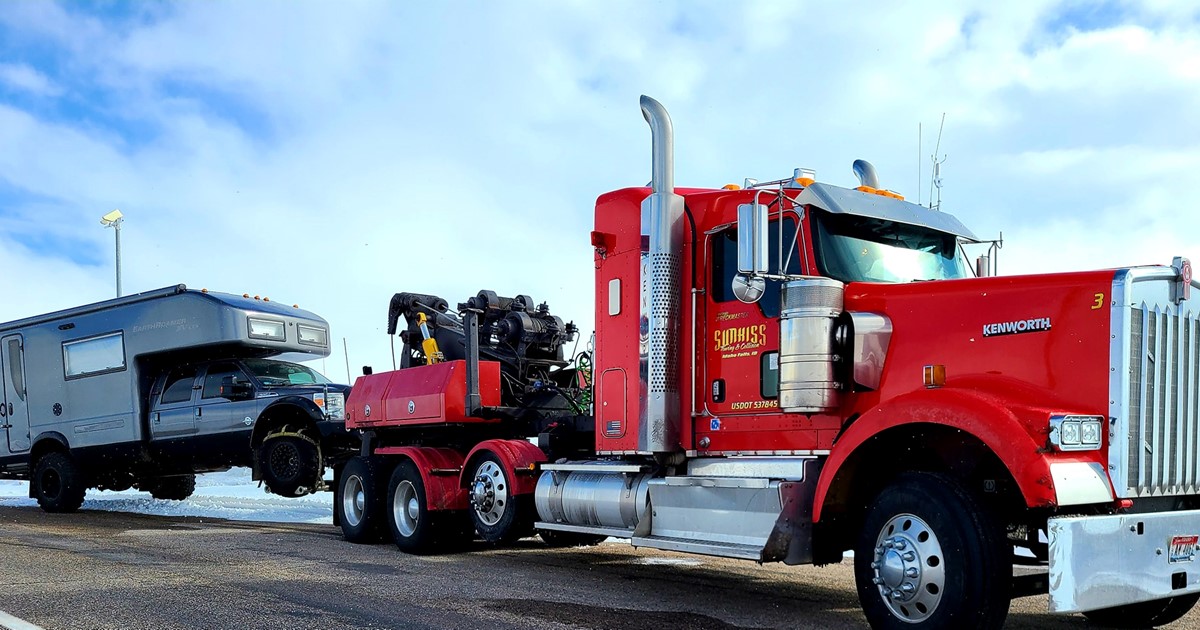 Long Distance
Need something towed 1000s of miles away, with out breaking the bank? We have a detach unit we are able to run at more of an affordable rate for long distances. Call us and get a same day quote for you long distance tow.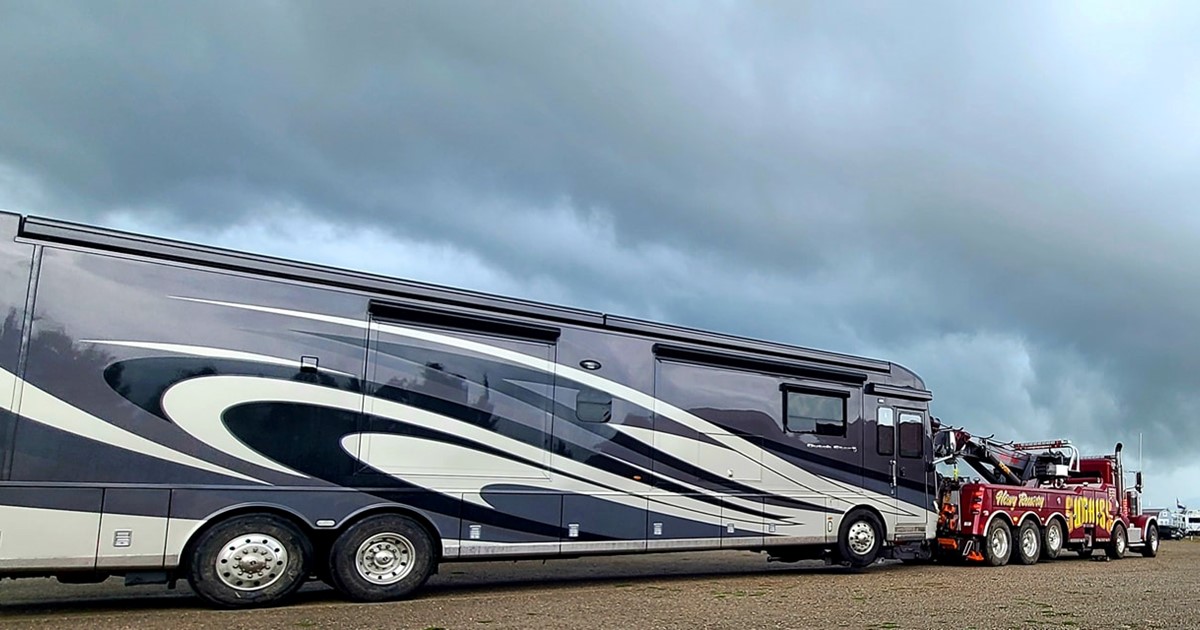 Buses & Motorhomes
If you have ever broke down in a Rv, or bus then you know how hard it is to find a towing company willing to tow you. We have a verity of truck with the capability of towing the largest to the smallest buses and motorhomes. Our driver are trained to take care of your investment.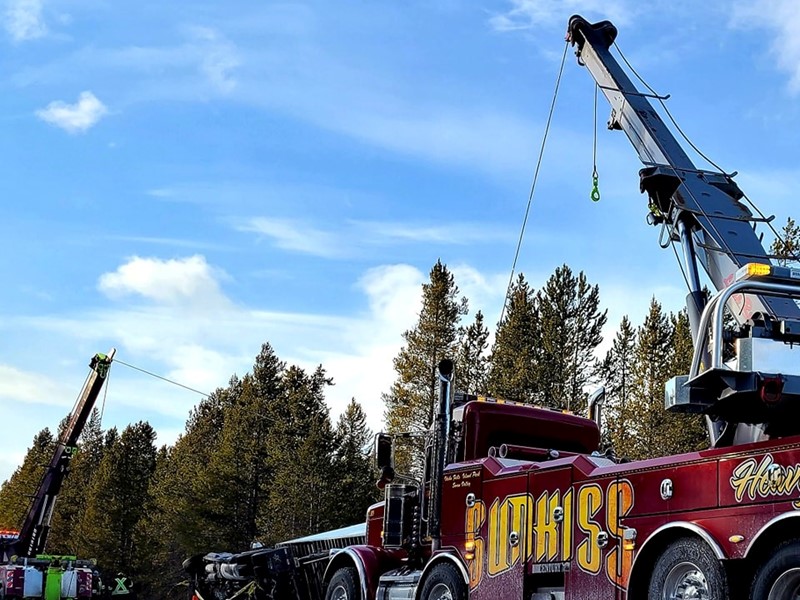 Rotator
Having Rotators in our fleet offers our customers more options to an all ready a stressful situation. Rotators make it possible to recover a precarious situation with minimal to no damage. All though Rotators may have a higher hourly rate, generally most jobs can be done with one rotator, vs 2 or 3 heavy wreckers. overall jobs can be done cheaper and more quickly then other trucks used.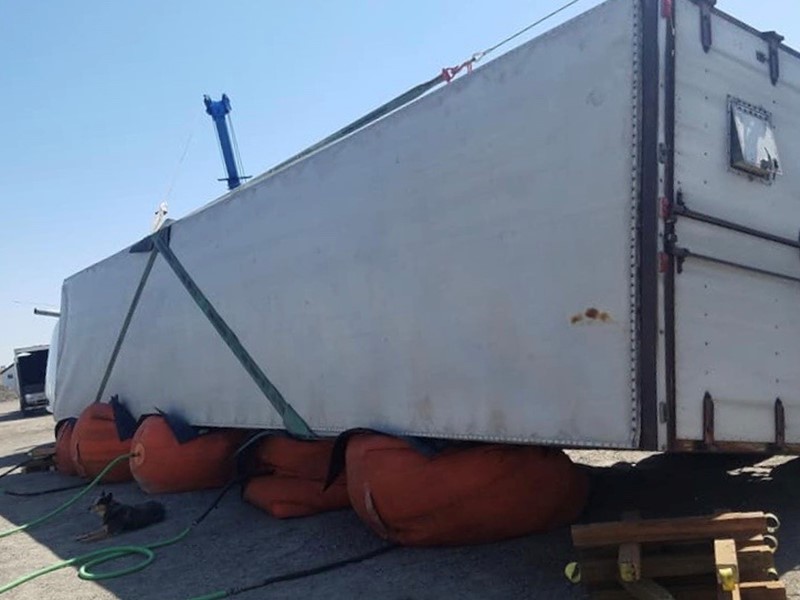 Air Bag Recovery System
Our Air Bag Recovery Systems gives our customers the option to leave the cargo in side and be rolled without even open the refer or dry box doors. With the assist of our rotators, the air bags will keep the cargo from blowing out the trailer walls.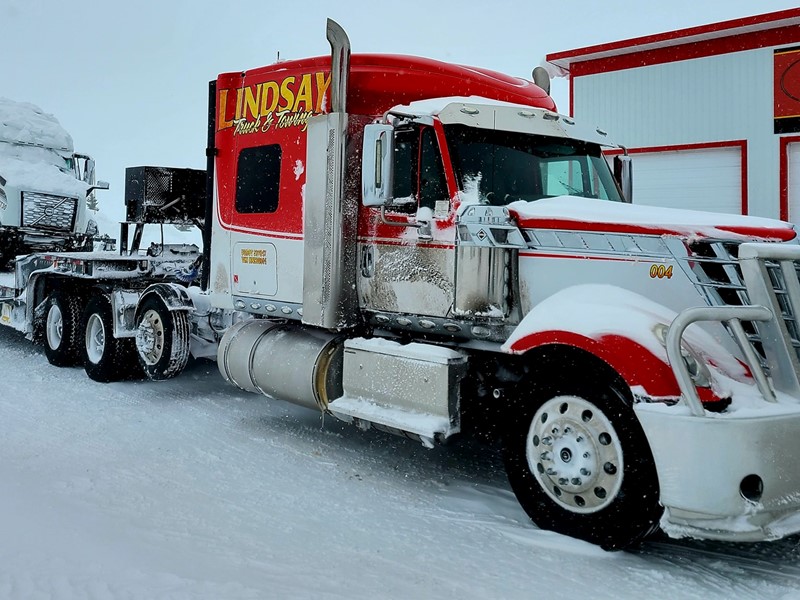 Flatbeds & Reefers
We have several different stylers of trailer to better accomplish these types of jobs. From 55 ton Landoll, 55 ton Low boy, and reefers to keep your product preserved for transportation.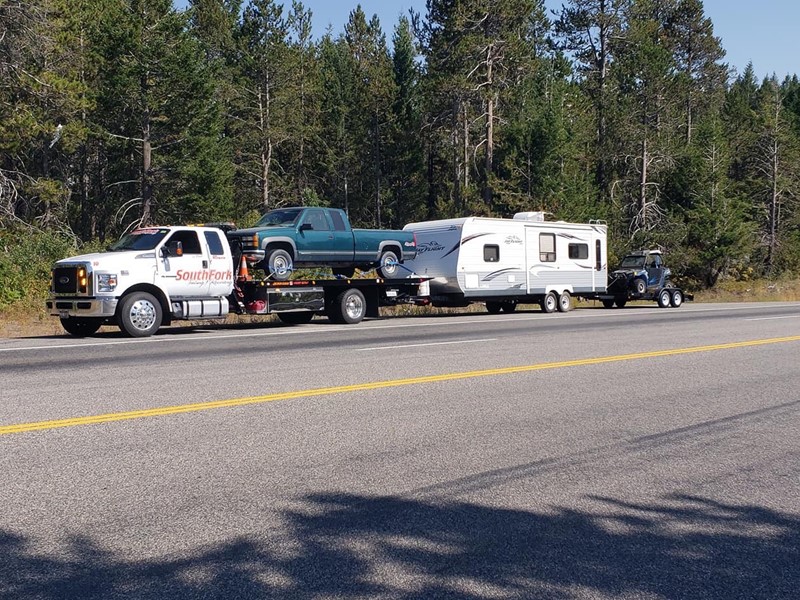 Light Towing 
Our light duty truck are hands down the best equipped trucks around. All of our rollbacks have the ability to pull fifth wheels, or bumper pulls. Our hook trucks are all equipped with dollys. This prevents us from needing additional equipment and saving our costumer money.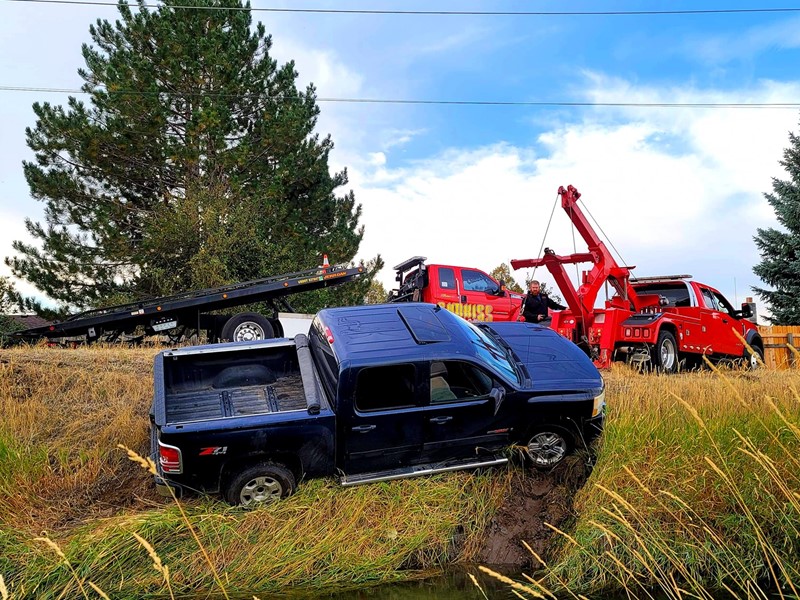 Light-Duty Recovery 
Recovering vehicles with zero damage safely is our main goal. All of our rollback are equipped with a "Side Puller" This enables us to do jobs with one truck when possible. Having the correct equipment, cuts down on time which ultimately cuts down on cost.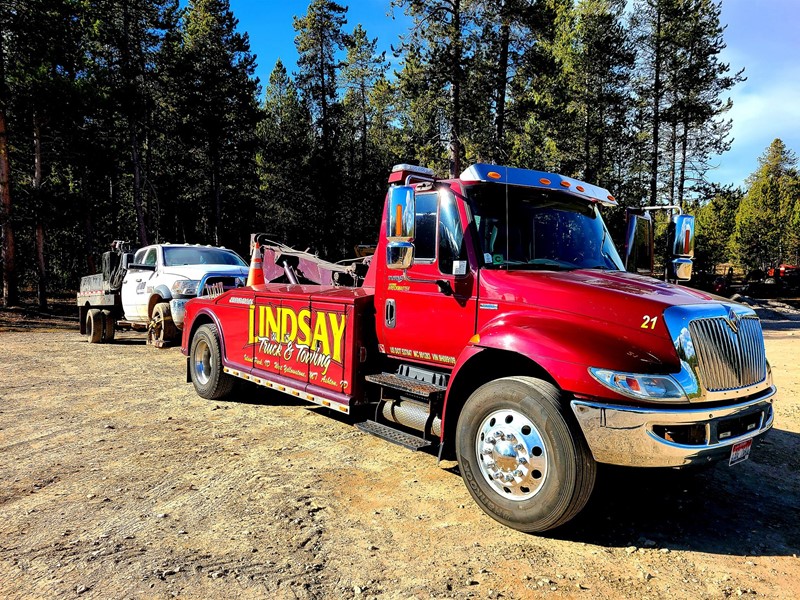 Medium Towing
Many of our customers will have what we call the "odd man out" this is what we refer to a vehicle this is too big for a Light Tow, but that is potential too small for a Heavy Tow. We have invested into medium duty trucks to still get those jobs done cost effectively.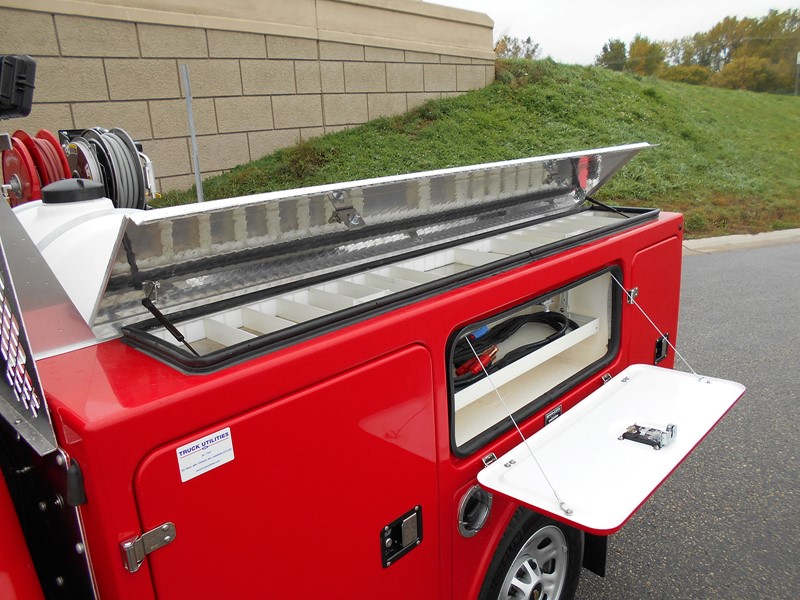 Roadside Assistance
We offer a mobile mechanic service to help save you time and money. With our roadside assistance service, we come to you and perform on-site repairs. We have 24-hour emergency service to help you when you need it most.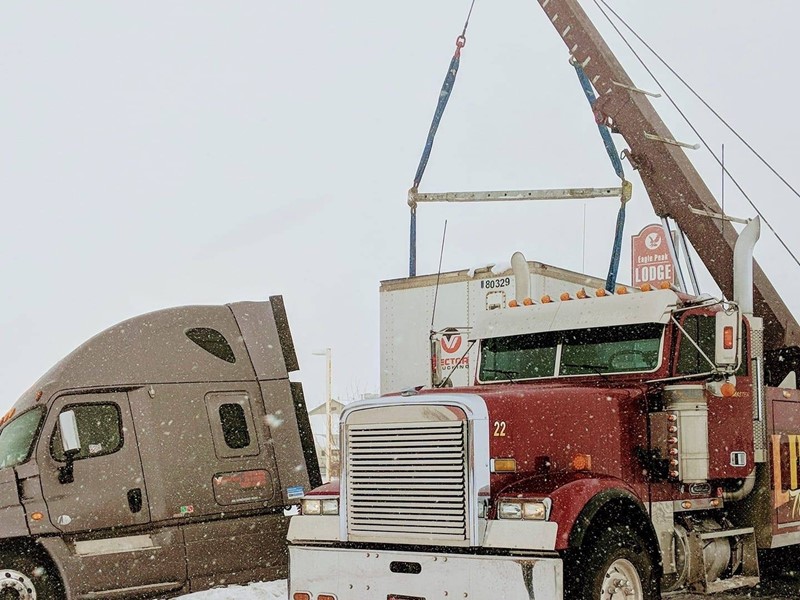 Tire's
With the purchase of our new or used semi-truck tires, we can provide roadside assistance.